Conference Venue: Jinniu Hotel (http://www.jnhotel.com/)
Address: No. 2 Jinquan Road, Jinniu District, Chengdu, Sichuan Province, P. R. China
Services: Ticketing, Laundry Room, Shopping Mall, Business Center, Parking Lot
Hotel Exterior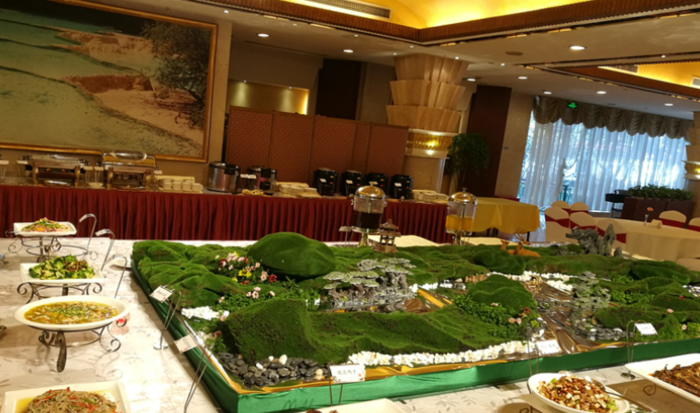 Dining Room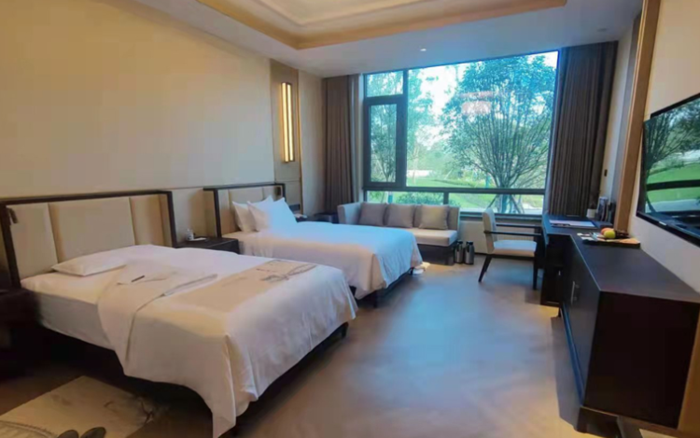 Room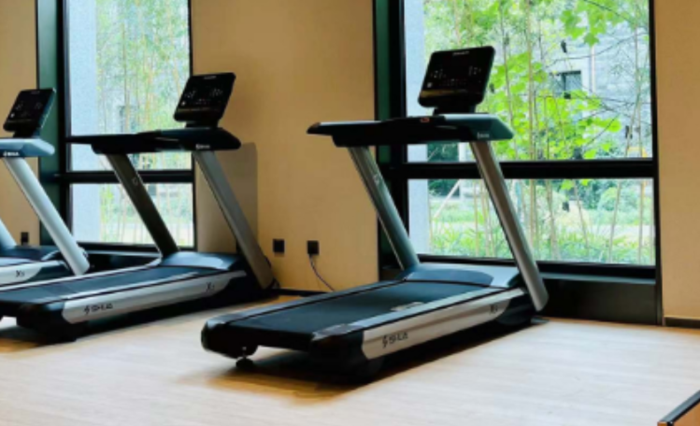 Fitness Room
Booking & Payment Conditions
• There is possibility for room price fluctuating.
• You may be asked to deposit when checking in according to different hotels' policy.
• Please assure your check-in people number accordant with the hotel policy.
• Extra bed price may be different for different hotels.
• Please offer exact guest name to avoid any inconvenience when check in.
• There is possibility that some special requirement may not be assured to approve or you will be surcharged for that part.
• Hotel class rate is just for reference.
• Please kindly note that check in time is after 10:00 while check out time is before 14:00 according to the hotel policy. Early check in or late checkout will be surcharged.